I know that I have been the complete opposite of a good blogger, I randomly post, mostly when I have had one or two or six too many cocktails….hint: I'm in that latter category tonight.
This has really gotten me thinking. This lack of commitment, of interest, of intimacy, is maybe it's me. Wait, listen before you say, "oh here he goes with the whiney 'pity me' post".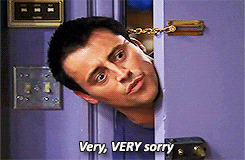 Back home in Idaho, yes, this would be that post, because, I have always thought that I deserved better. The truth is, I didn't, it was all in my head. I had a mediocre job, that paid like shit, but I thought that because I had a shitty marriage that the universe "owed" me. It didn't. I have been a less then, what you would call an upstanding citizen. Let me clarify, I didn't break the law (unless you count stealing my ex-wife's DirectTV password), but I have always been a judgemental asshole. I have always thought I was better than some people, even though I am clearly not. I have been a liar, I have been a cheater, and dishonest…basically, I'm a scumbag.
I don't know why I am saying this but I feel like I have to get this off my chest. I need to try and right my ship, even if it is sinking. I am sorry to Krystal and to Adrea, you all know who you are. Looks like you made both made the right choice there.  I have said this to my friends that with the more professional success that I have, I have had personal success, It is time for that shit to change.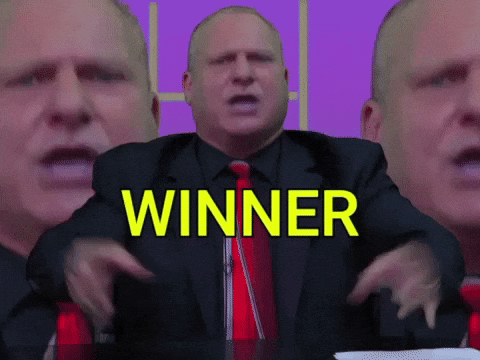 Part of my "shtick" with online dating was that I was "a comically bad dater", This is true, I have had a multitude of bad dates.  While some of these are true, they may not be deserved.
I don't believe in karma, I never have, but I do, for some reason, feel that there has been some sort of cloud hovering over me.
So….now that we are here, I have said sorry, I mean it so, where do we go from here?